Saturday, February 17, 2018 4:00 pm - 5:30 pm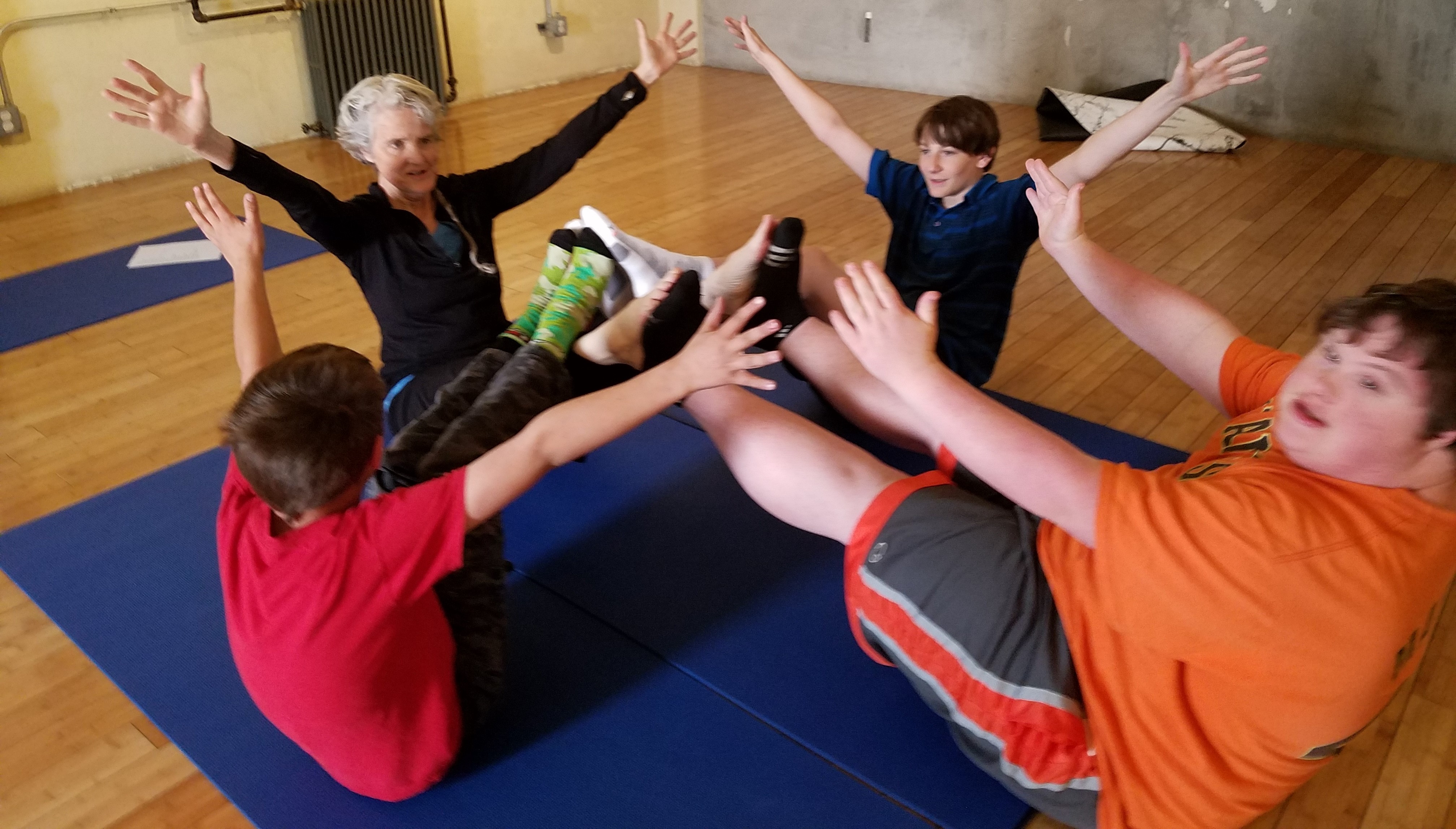 Location:
720 Tahoe St. #C Reno NV 89509
Description:
With multiple locations, all over Reno, this is a great place to come and enjoy a fun evening with your family. The Yoga Center Reno will be hosting this special event for the Down Syndrome Network for our families to experience what they have to offer for those with and without a disability. Enjoy this free family class, a meet &
greet, followed with light snack.