Thursday, November 2, 2017 7:00 pm - 8:00 pm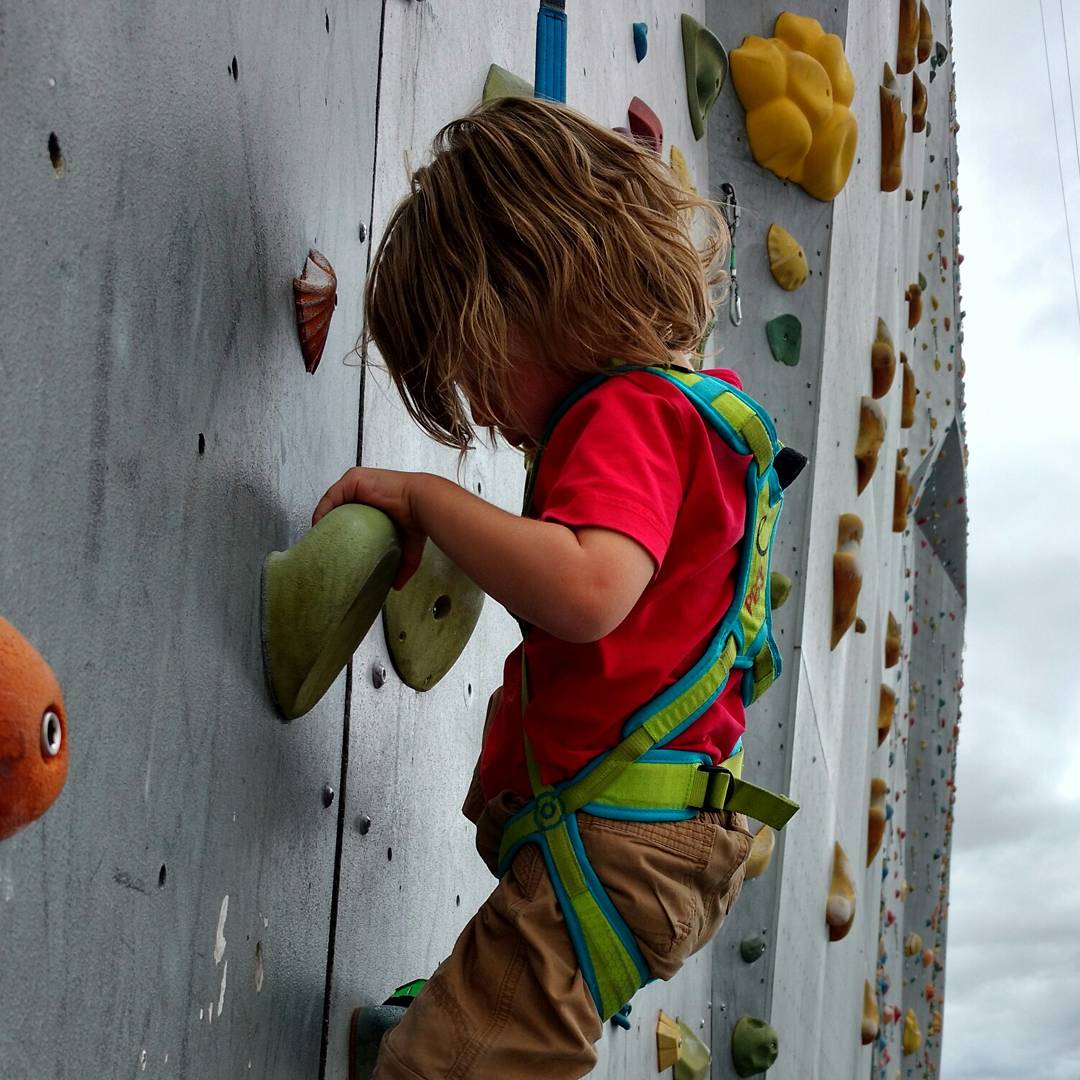 Location:
Whitney Peak Hotel
Description:
Our next Family Support Meeting is taking place somewhere new next month. On Thursday, Nov 2, from 7:00p to 8pm. we will be meeting at BaseCamp, located on the 2nd floor of the Whitney Peak Hotel in Reno. We will get a tour of the facility and a chance to learn more about an organization called:
Peanut Butter & Jellyfish. 

They welcome all children into their climb, swim, and yoga classes. Depending on your child's needs they have different options available ranging from private and small group instruction to parent involvement.  There is an Occupational Therapist and an Early Childhood Special Education Teacher that they consult with for specific student needs. They are excited to consult with your child's therapists to align their classes with your child's community goals. Each child receives individualized, progressive lessons by qualified, experienced instructors that make learning achievable, sensory integrative and fun.  Appropriate adaptations will be made to help every child learn skills that apply to their bodies.