Saturday, March 11, 2017 8:00 am - 10:00 am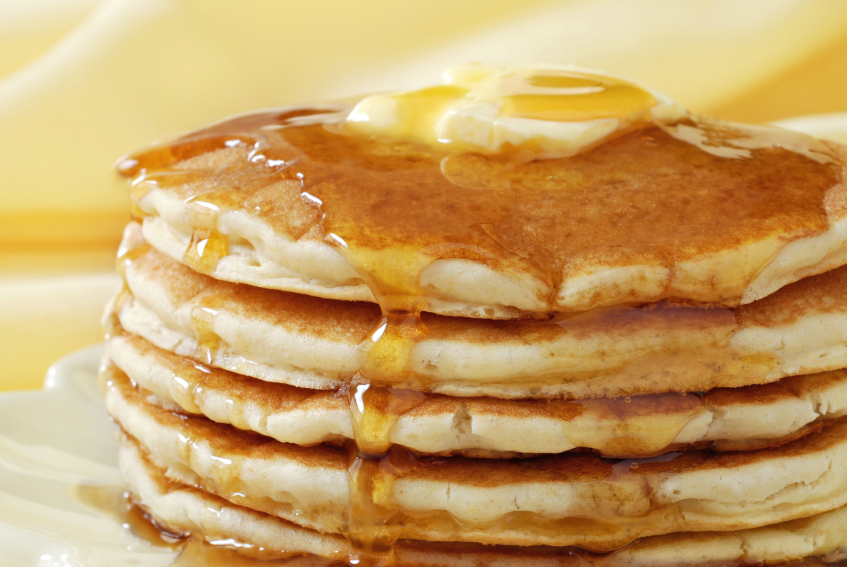 Location:
4805 Kietzke Lane, Reno, NV 89509
Description:
DSNNN's 4th Annual Flapjack Fundraiser is just around the corner on March 11, 2017 from 8am-10am. Club 21 members and our Board of Directors are serving up a short stack for a tall cause at Applebee's Restaurant. Tickets are $10 per person. We will be assigning times for each family so that you can bypass the lines and have time to socialize with all of us. If you can't make it at the time assigned, no problem! You can still come in anytime between 8am and 10am and we will glady seat you!